Jason Krugman designs new types of media to efficiently arrange light and electricity in 3-dimensions. While the bulk of Krugman's practice is focused on bespoke illuminated sculpture, he has created several unique systems, some of which are now being developed into commercial lighting products. Krugman Studio is located at New Lab in the Brooklyn Navy Yard, an old ship-fabrication facility that now houses dozens of small companies inventing new types of hardware and software.
Contact: info@jasonkrugman.com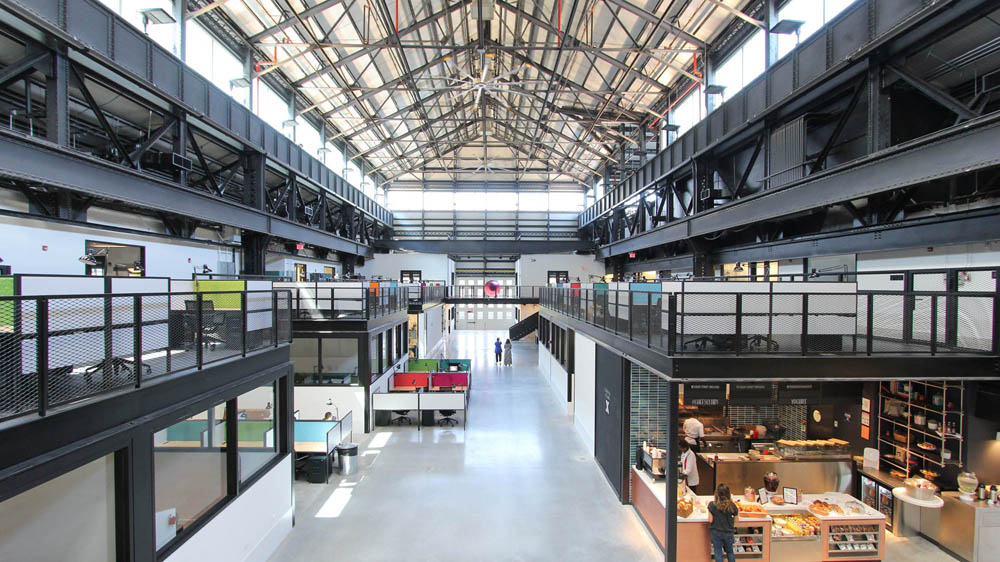 Click the above icon to follow us on Instagram and see our new
projects as they are installed.

Also, if you would like to receive periodic updates, sign up for
our mailing list below. Less than 1 email quarterly.
Selected Press

November 5, 2016
Illumni
Deepstaria, Breathing LED Sculpture
June 3, 2016
Material Driven
Sculpting With Light, Magnificently
January 2015
National Geographic - Instagram
@JasonKrugman moves his light sculpture Freddy
November 2014
Forbes
Living Objects at NYFOL
October 2014
Fox 5 New York
The Living Tree-House
September 2014
Illumni
Illumni Microscope
March 2013
Green Building & Design
Blurring Lines & Lights
October 24, 2011
Architects Newspaper
Feature Spotlight: Claremont University
October 24, 2011
Los Angeles Times
Architecture Review: Administrative Campus Center at Claremont
October 2011
Details Magazine
BMWi Technology Innovators
July 20, 2011
Creators Project
User Preferences: Tech Q&A With Jason Krugman
May 16, 2011
Creators Project
Sculpting Fluid and Reaction LED Surfaces
May 13, 2010
Creative Applications Network
Organic Electric [Inspiration]
May 11, 2010
New York Times
A Smashing Idea: Eco-Friendly Aggression
May 2010
New York Times Video
Recycling With A Vengeance
April 2010
MAKE Magazine
Bright Lights, Big Installation
Selected Exhibitions

MoMA, New York, NY - Design and Violence
Florida State University Museum, Tallahassee, FL
Cornell University, Ithaca NY
Mass Art, Boston MA
DUMBO Arts Festival, Brooklyn NY
The New Museum, New York, NY
PLUS Design Gallery, Milan Italy
Showroom Bennetton, Milan Italy
American Academy, New York, NY
New York Hall of Science, Queens, NY